Welcome to my personal portfolio site. I find it difficult to collate all the different aspects of my life and put them into a cohesive site. But here's my attempt in my website.
I am a Primary School Teacher by day, and artist, creative, designer, maker, and luthier by night.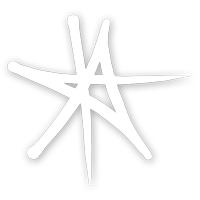 Ever since I was young, I've been drawing, making, building, and designing. Now, I use those experiences to create.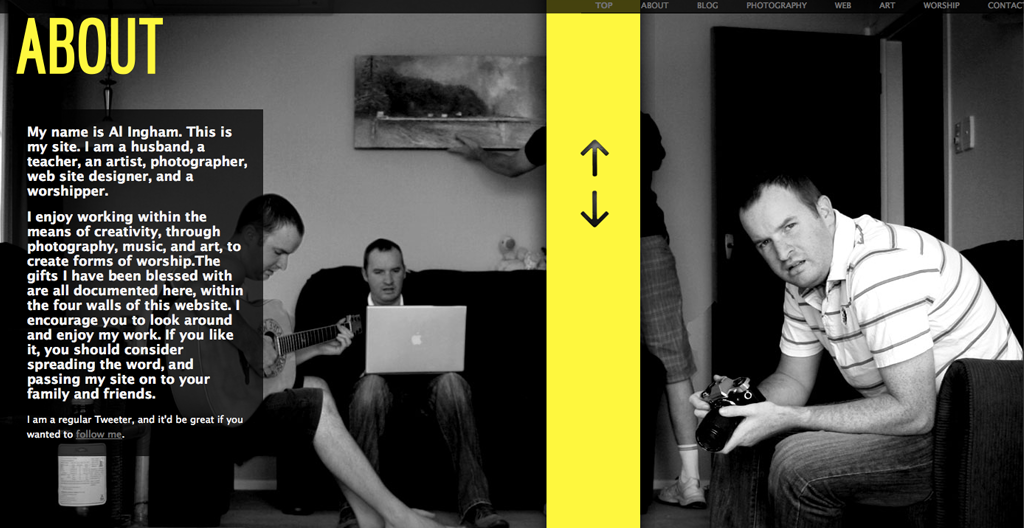 Design
Websites, Logos, and Graphics
...we all might just get to where we're going, at the speed we're all comfortable with, without having to get frust… t.co/hRKxS07LpL
...driving slow and causing a bit of a pile up. Don't panic, just sidle over to the side of the road at the next av… t.co/PirddpqEvj
...pass you safely. You do not need to use the passing lane as an opportunity to increase your speed momentarily, o… t.co/iMd1tBh149
Follow @alingham on twitter.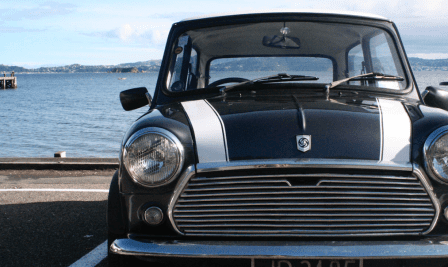 I own a 1980 Mini LE, built in New Zealand. Over the time I've had it, I've nearly replaced every working part.
In 2018, I began the long and challenging journey of removing the A-series engine and replacing it with something more reliable. And why not go all the way and put in the best of engine conversions for the Mini – a Honda B16a VTec.
To commemorate this, I decided to name my Mini "MAHVIN", which is also an acronym for "Mini And Honda VTEC Integrated by Novices".