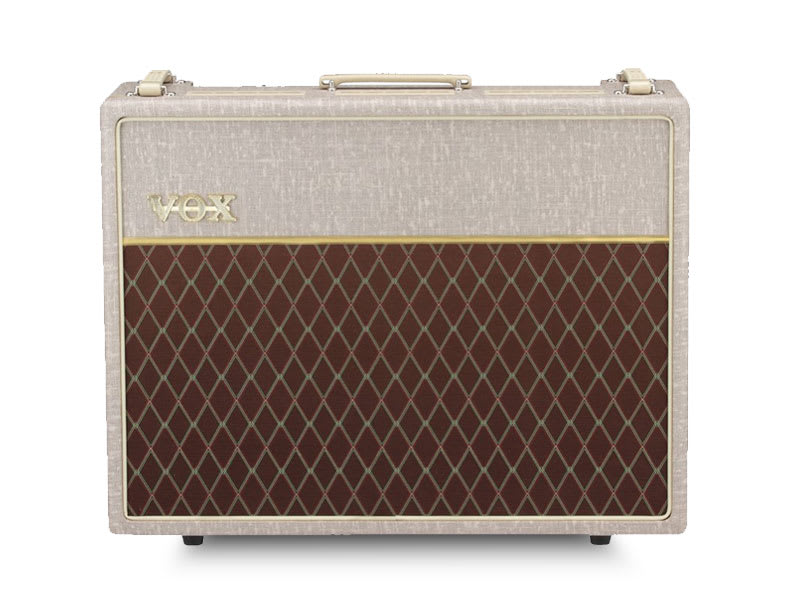 This patch has been made in an effort to emulate the sounds produced by Bethel Music's David Hislop. Initially I built this to make the "Bethel" patch, but after using it for a few weeks, I think it stands alone as a particular voicing of the amp, rather than being limited to just a 'Bethel' sound.  
The Vox AC30 is a guitar amplifier manufactured by Vox. It was introduced in 1958 to meet the growing demand for louder amplifiers. Characterised by its "jangly" high-end sound it has become widely recognized by British musicians and others. It has become somewhat of a staple amp in modern church music for it's chimey tone. 
The reverbs can be used with a soft and a maxed out version allowing you to create a range of soothing atmospheric sounds. I always include a room or hall reverb which adds a natural space to the patch, but for this one, I've pushed the mix and decay on this patch to increase the ambience. Because this is a feature of this patch, and it affects each and every tone (as the block is always engaged) I've named this patch "Verb".