Welcome to my personal portfolio site. I find it difficult to collate all the different aspects of my life and put them into a cohesive site. But here's my attempt in my website.
I am a Primary School Teacher by day, and artist, creative, designer, maker, and luthier by night.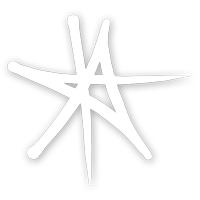 Ever since I was young, I've been drawing, making, building, and designing. Now, I use those experiences to create.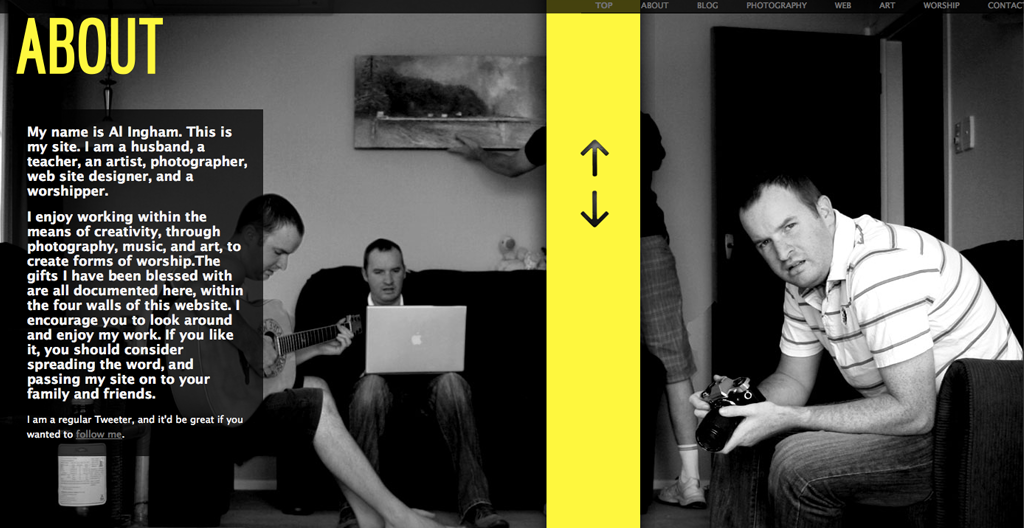 Design
Websites, Logos, and Graphics
Everything just kept happening and none of it bothered me in the slightest. Because I knew it was meant to be and n… t.co/U2f8UOFWBB
In the first two songs, my monitor earphones weren't plugged in, so I was playing "deaf" so to speak, and then fina… t.co/3Vi3lTonwD
This morning I lead my church in worship for the first time in five years. It was incredibly humbling, and was ful… t.co/tgBVkQqbmR
Follow @alingham on twitter.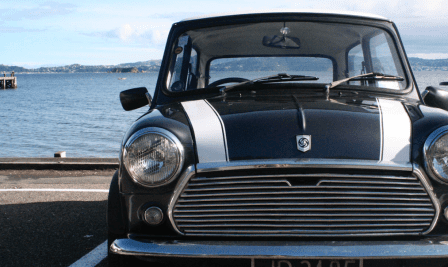 I own a 1980 Mini LE, built in New Zealand. Over the time I've had it, I've nearly replaced every working part.
In 2018, I began the long and challenging journey of removing the A-series engine and replacing it with something more reliable. And why not go all the way and put in the best of engine conversions for the Mini – a Honda B16a VTec.
To commemorate this, I decided to name my Mini "MAHVIN", which is also an acronym for "Mini And Honda VTEC Integrated by Novices".